Children's Learning Centre Employment Ottawa
As a valuable member of our staff, you can expect:
Open communication between staff and management • Competitive salary • A fully resourced environment • Staff appraisals and salary reviews including meaningful feedback in relation to your performance.
In return, employees are expected to be collaborative, professional, engaged and productive in all that they undertake. Employees must be open to receiving feedback, strive for continuous improvement and be prepared to go above and beyond to ensure the highest quality of service delivery every day. All Early Childhood Educators working within the programs are registered with the College of Early Childhood Educators (RECE). All staff are certified in CPR and First Aid. Ongoing professional development is provided to continue enhancing the skills of the staff.
Discover Employment Opportunities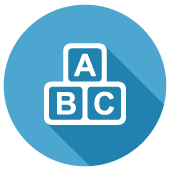 Our Vision & Philosophy
At Imagination Station, we pride ourselves on our unique blend of fun and learning in a safe and nurturing environment.
Learn More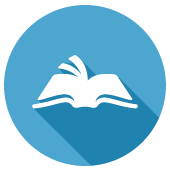 Our Program
The Early Childhood Programs are planned to provide challenging and creative programming for young children while promoting their growth.
Discover Our Programs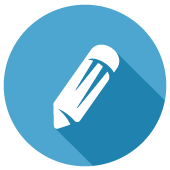 Enrolment
To schedule a visit or a tour of the Centre, call us at (613) 526-4936. To secure a place on the waiting list, complete our application form.
Enroll Today